Yeah, I'm not dead !

lol it was the new year eve when I last time updated... :,DD 5 months !

Well, many things happened but I'm so lazy to try to remember and write them.
I found these :
@ Le Tapis Rouge with YunaRu,
Myou
and Chiyu

@ Starbuck with Yuyu and Miisato from the
Candy Kistune Circle
@ Le jardin des tuileries for the
Flashmob SM Town Live
I don't find the others pictures

... I'll search them for another update
There is few day, I saw a page of the famous
Betty
.... IN VIVI (march 2011, page 12 XDXD ) !!!!!!!!
YEAH I DIDN'T BELIVE IT XD It's great cause I love her blog and her fashion but find her in a japan mag ... That's just amazing !!
Inspiration :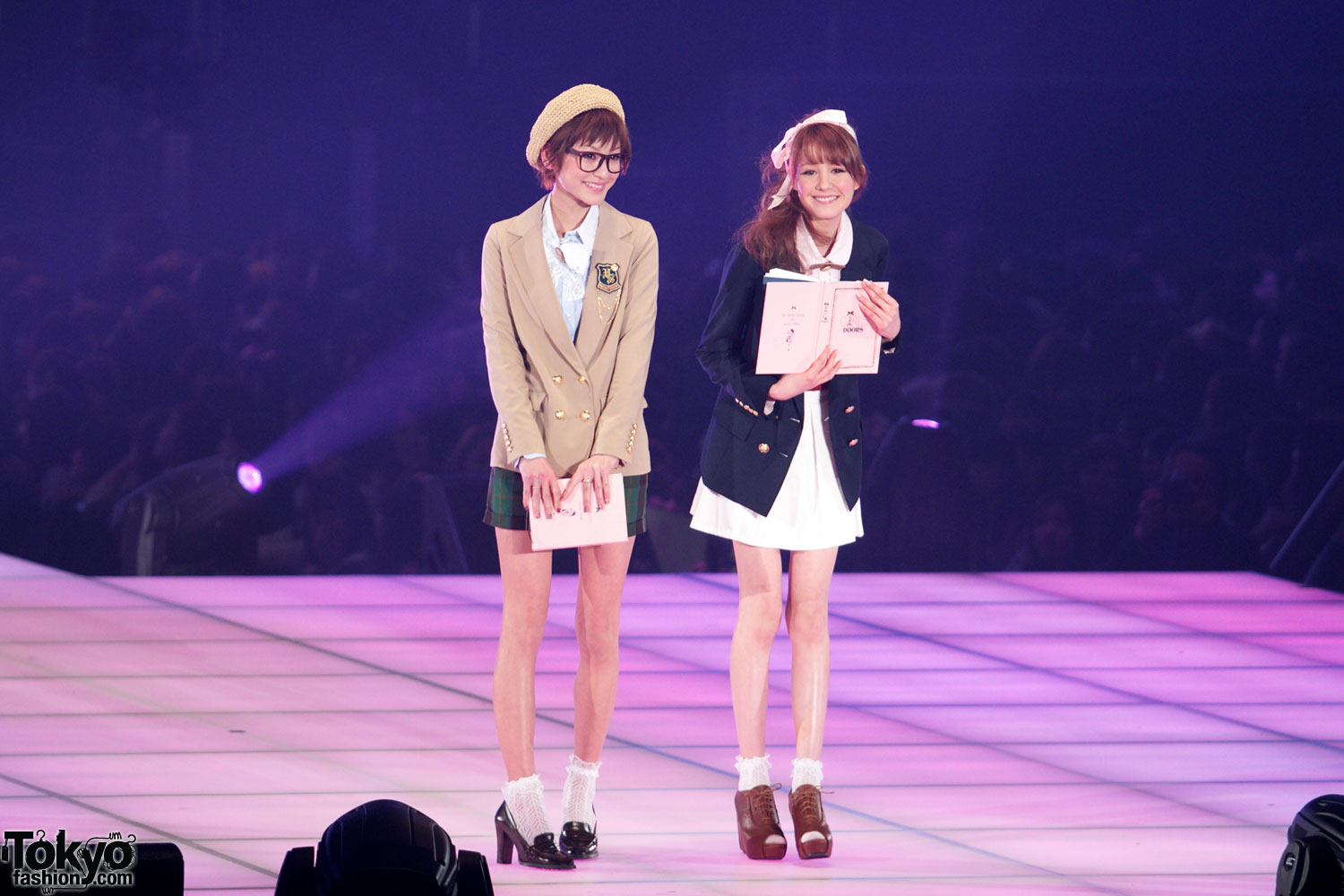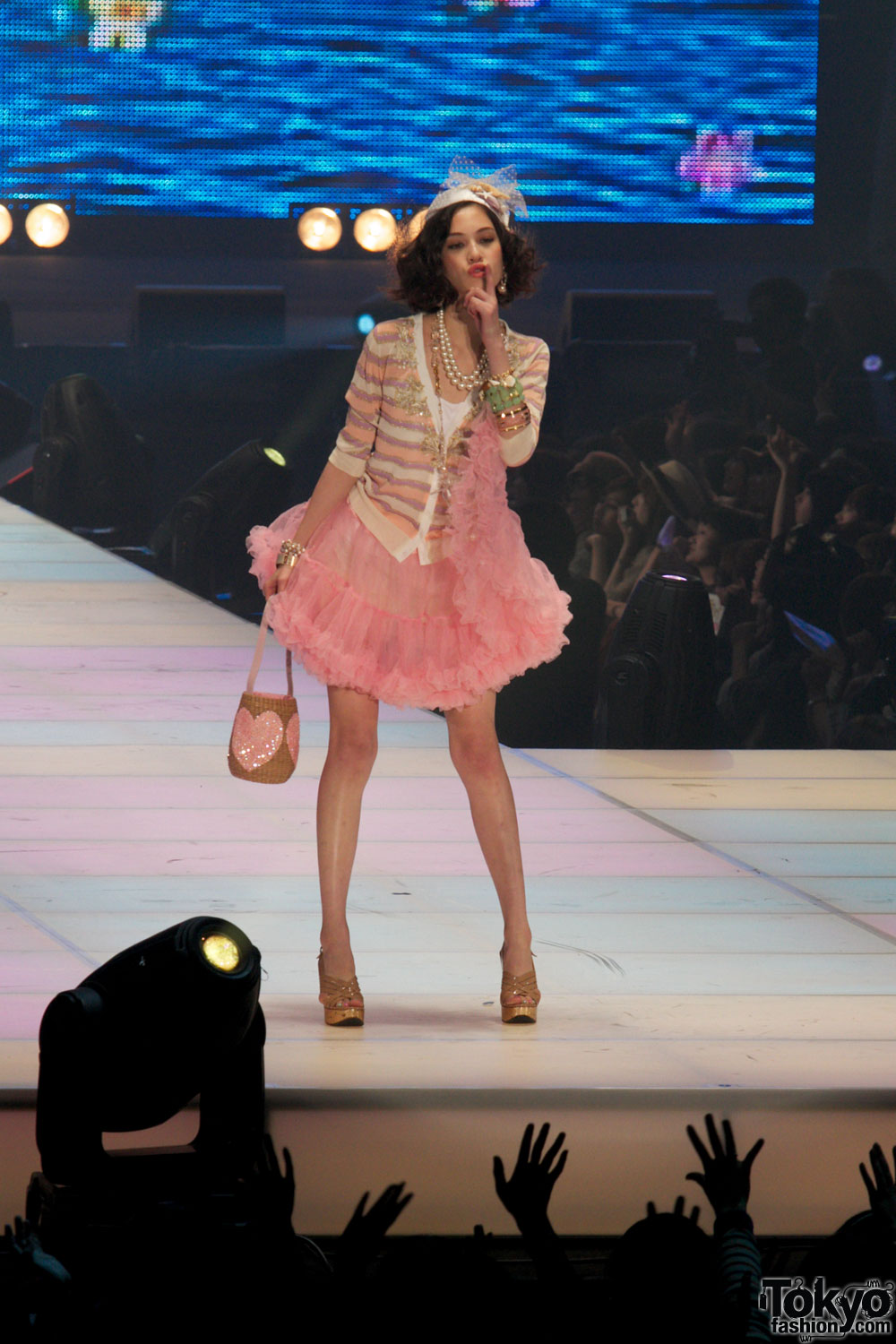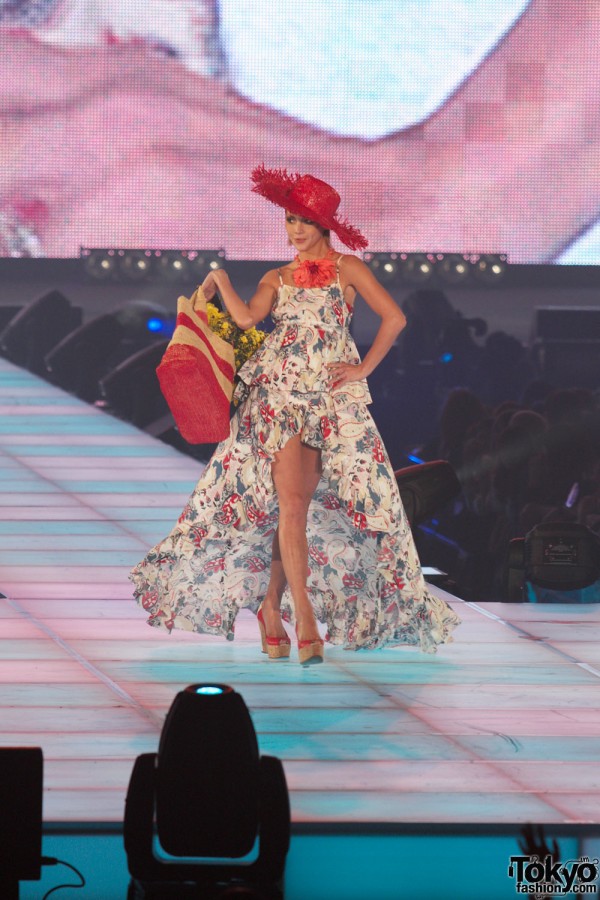 Soon the Epitanime a little convention of japan and animation~

That's all =)
Oh And I've change my old fashioned layout for an other one btw I love this new (It takes me few hours to do this ... '_ '/// )